PinShield Pinball Machine Protector
Protect Your Pins In Style with PinShield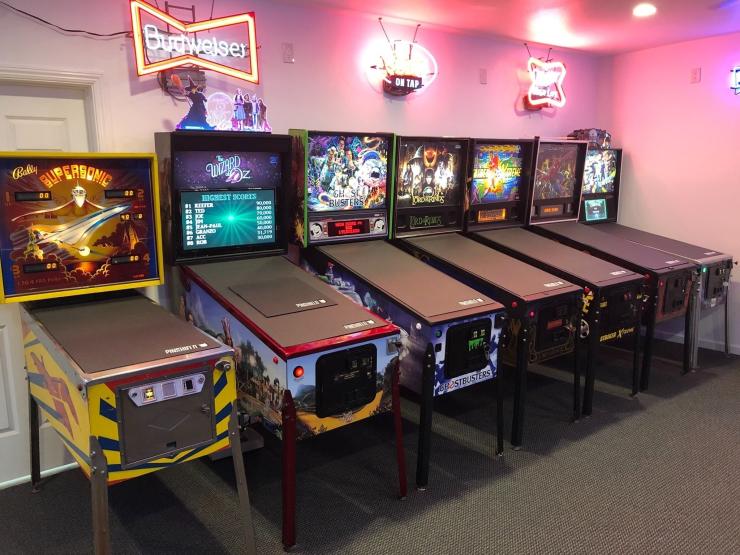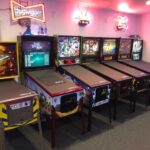 Be Ready To Play When You'd Like To
PinShield provides pinball machine owners with a convenient, safe, and aesthetically pleasing way of protecting their games. The PinShield pinball machine protector also protects against dust collecting on your glass, cat paw prints, wondering hand marks and much, much more. PinShield is available from the Pinball Bazaar in both a standard and wide body glass size.
A Perfect Pinball Machine Workmate
You know the feeling, you are working on a pinball machine that just needs that... slight adjustment. You just don't know where is best to put your tools. When you have expensive pinball machine glass. Or really expensive non-reflective glass. Putting it on that just isn't an option. What's more, it is likely to slip or slide.
PinShield offers an anti-slip material which is perfect when in a line-up to put on the game just next to you. Or excellent when working in the backbox. Just gently place your tools, balls or items on the PinShield and protection is right there for your game. What could be better?
PinShield Pinball Protectors