Alien Pinball Machine From Pinball Brothers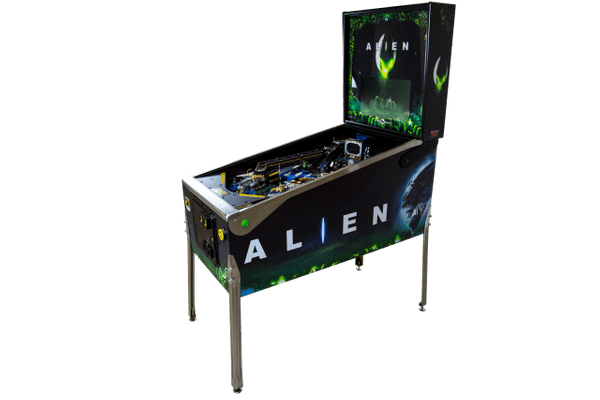 When the computer on the commercial space tug Nostromo detects a transmission in the middle of its flight home, it wakes its crew to investigate the source of the signal. On the moon LV-426 they discover the wreck of an old spaceship.
Step inside this high octane, survival horror and genre defining action thriller, bringing to life two of the iconic Alien films, both Alien and Aliens in this world under glass.
Packed full of toys, mechs and features, whilst delivering ground up improvments. Alien from Pinball Brothers brings the beast back.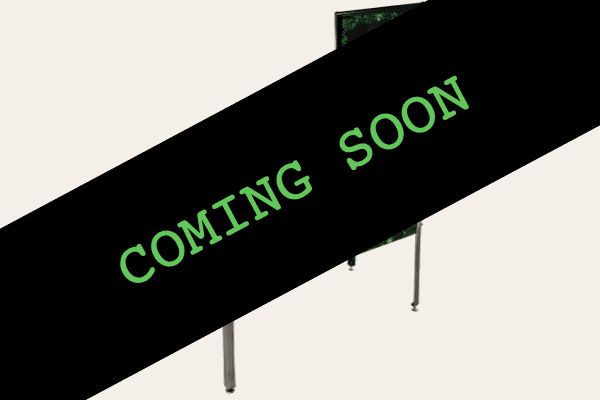 LV Editions will be limited to a set number of manufactured games. We do not have details of these numbers at this stage, nor of what features list the game will have over and above the SV version of Alien by Pinball Brothers.
For more information, please contact us directly, to express an interest.
More Details Coming Soon