View basket
"Pinhedz Black Ops Series – One Step Carnauba Pinball Wax" has been added to your basket.
Hey! Taxi! An absolute classic System 11 game. Taxi may appear to be a simple premise from the outset. Collect the passengars, light the jackpots and away you go. However, this is a great home use and tournament game, that can prove to be much deeper than just what it appears on the surface.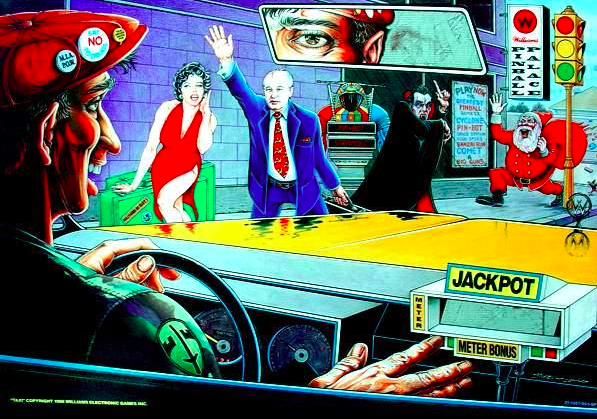 By default all mods and all of our rubbers and LED's are displayed. Use the mods selector to see items you are specifically looking for.