View basket
"Pinhedz Premium Series – Pinball Metal Polish" has been added to your basket.
OKOKOKOK! Lethal Weapon is one of the most iconinc Data East titles in existance, certainly in the UK. This was clearly a great selling title, as there is no shortage of this game in supply. People who have owned this game love it, for all the movie nostalgia and its Data East charm.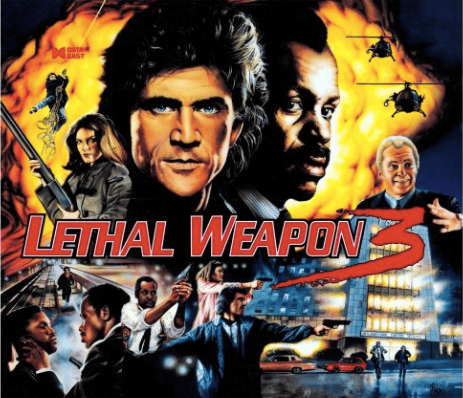 By default all mods and all of our rubbers and LED's are displayed. Use the mods selector to see items you are specifically looking for.