Getaway: High Speed II (The)
Some would say that The Getaway: High Speed II is Ritchie at the height of his powers. Or certainly close to it. The game features an incredible supercharger mech and is a pure tournament classic. Great for the home, great alone and great with friends. High Speed II is a much loved WPC game.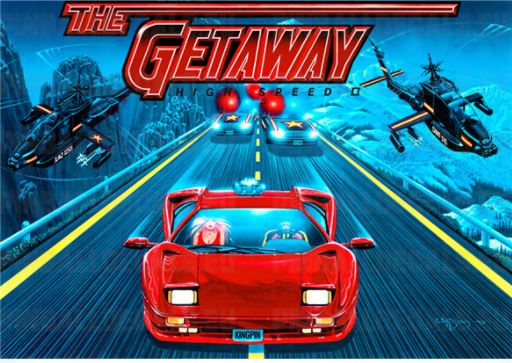 By default all mods and all of our rubbers and LED's are displayed. Use the mods selector to see items you are specifically looking for.