Black Knight Sword of Rage
The Black Knight is back for his third outing in Black Knight: Sword of Rage. This time, the knight makes his pinball return on the new Spike 2 system from Stern Pinball. The Pro version doesn't feature an upper playfield, a big miss from a Black Knight game, but makes it play much faster than its Premium and LE counterparts.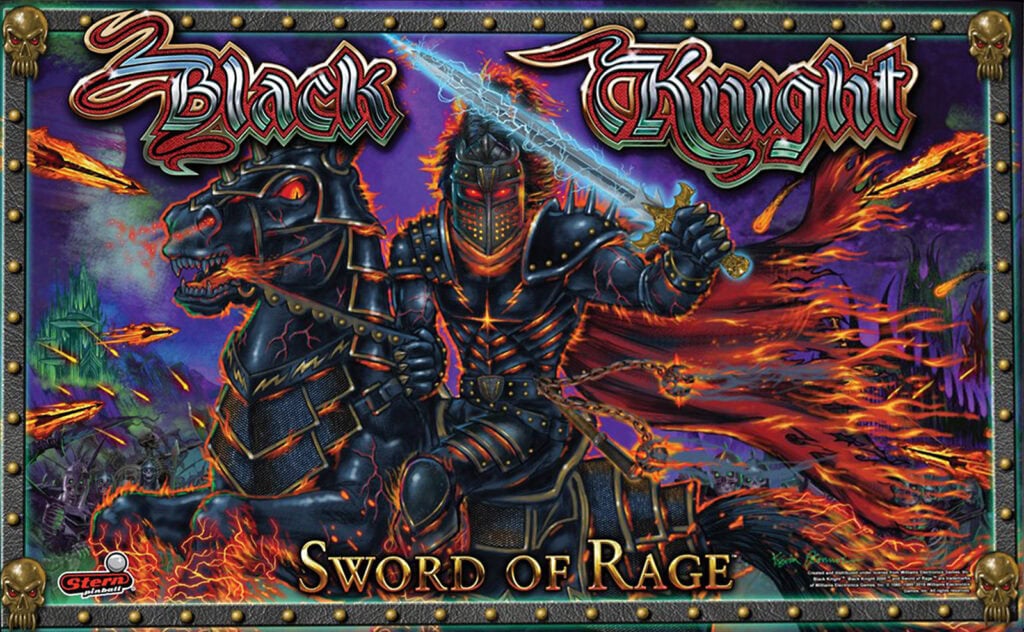 By default all mods and all of our rubbers and LED's are displayed. Use the mods selector to see items you are specifically looking for.