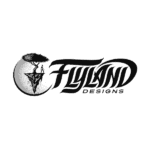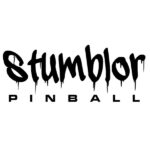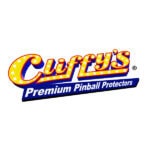 Pinball Machines, Pinball Mods, Pinball LED's, Pinball Rubbers and a Flippin' Load More
Welcome friends, weary travellers, and honoured guests to the Pinball Bazaar. This hand curated collection of the finest pinball modifications, replacement pinball LED's, replacement pinball machine rubbers, pinball art blades, plastic protectors and so much more is bought to you with one aim in mind. To provide you with the widest and finest choice of pinball modifications and customer service we think you can find.
We encourage you to browse by the game you are wishing to modify. We have spent many hours ensuring that you can find the exact product and modification you are looking for, or even to browse those you did not yet know existed.
We are getting new stock items in all the time, so encourage you to sign up to our mailing list. After all, the Pinball Bazaar never closes, and new curios from around the world could arrive at any moment.
Featured Items From The Pinball Bazzar
News from the Bazaar
There's always something going on in the world of pinball. See what you we have to say about it all right here.
To add to exclusive EU distribution agreements with Pin Shield, Ball Baron and Flyland Designs. We are delighted to announce an exclusive EU distribution agreement with the TWIPY Nominated Mod…